Best Selling
Products
Featuring Guest Favorites
Best Selling
Exclusive Honey Mango Collection
Our exclusive scent and Honey Mango line is available online
Honey Mango
Collection
Island Baths
Add a subheading to provide more details about this collection.
Shop now
Collection
Spa Grande
Made exclusively for Spa Grande, the Hawaiian Sea Salt Bath Collection combines harvested sea salt from the island of Molokai and a special selection of indigenous minerals, herbs, fruits and spices.
Shop now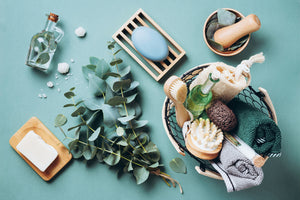 Collection
Apparel
Browse our bath robe collection.
Shop now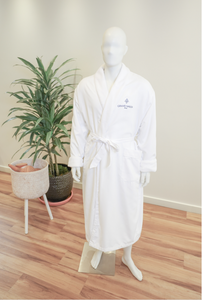 "
Absolutely unparalleled products and service. I'm confident that this store will be the next big thing in its industry, and that its products will be timeless.

"